Find a Chiropractor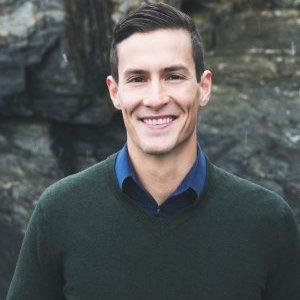 Zev Myerowitz, Jr, DC
MCA President
As President of the Maine Chiropractic Association, I welcome you to our education center where over 200 doctors are here to answer your questions and encourage you start a healthier life by discovering the healing powers of chiropractic care.
Doctors of Chiropractic, commonly known as Chiropractors, are specifically trained to detect and correct imbalances in the muscles, joints and spinal column, which can often cause symptoms such as joint restrictions, loss of mobility and pain in the neck, back and limbs. Doctors of chiropractic offer several different treatment options that quickly help you get back to your pre-injury self in a natural hands-on way without the use of drugs or surgery. Chiropractic is considered the #1 alternative for treatment of chronic conditions of the spine and is the first line of treatment for anyone seeking safe and effective treatment for musculoskeletal conditions. However, Chiropractic care is not only limited to pain as many patients also report finding relief from other conditions such as sciatica, headaches, carpal tunnel syndrome and whiplash injuries, all of which have symptoms which could be caused by spinal fixation. Chiropractors are often thought to focus only on the back and spine, however there are many board-certified sub-specialties that a Doctor of Chiropractic can pursue including but not limited to; Orthopaedics, Rehabilitation, Sports Medicine, Nutrition, Pediatrics and Acupuncture.
Please feel free to search for a doctor or use any of the tools or information provided and if you still have questions, please send them to us at [email protected].