Board of Directors
Board Member
Ron Ouellette, DC
Ronald (Ron) Ouellette is a 1988 graduate of Palmer Chiropractic College of Davenport Iowa. He has practiced in Maine for 33 years and utilizes Thompson technique, Diversified, Gonstead, SOT and Activator. Ron is also certified in Acupuncture. Ron practiced independently until 2018 when he began practicing at a FQHC in Houlton Katahdin Valley Health Cente
Board Member
Michael Hoyt, DC
Board Member
Steve Arsenault, DC
Dr. Stephen Arsenault was born and raised in Prince Edward Island. He graduated from Parker University in 1997 with his Doctorate in Chiropractic Medicine. He and his family decided to move to Maine to open Orono Chiropractic to fulfill a need in the area for quality patient care. Dr. Arsenault has served on the Board of Directors of the Maine Chiropractic Association for a total of 10 years. When Dr. Arsenault is not in the office, he enjoys spending quality time with his wife and sons, skiing, fishing, and jet-skiing.
Board Member
Ben Myerowitz, DC
Our thanks to these leaders who have shaped our profession of healing arts in Maine
Past Presidents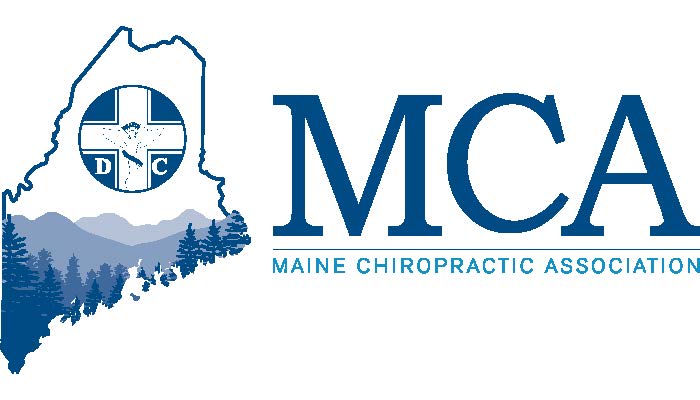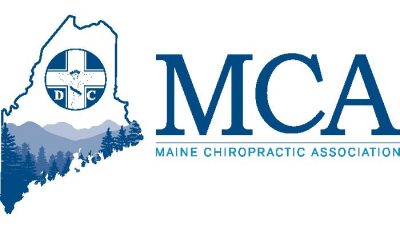 Maine State Chiropractors Association (1922 – 1970)
1922 – 24 Dr. Perley Hardy
1925 Dr. Clinton Clauson Waterville
1926 – 28 Dr. Earl Lewis Lewiston
1929 Dr. Blake Annis Rockland
1930 – 33 Dr. Earl Bubar Bangor
1934 – 35 Dr. Joseph Harris Farmington
1936 – 37 Dr. Arthur Carson
1938 – 40 Dr. Ben Turoff Skowhegan
1941 Dr. S. H. Sanborn
1942 Dr. Paul Bagdikian Bath
1943 Dr. F. J. Moore
1944 – 45 Dr. O. H. Winkler
1946 Dr. Donald Haskell Augusta
1947 – 49 Dr. Vern Hoy Portland
1950 – 51 Dr. W. E. Miner
1952 – 53 Dr. Earl Bostrum Houlton
1954 – 55 Dr. Carl Kimball
1956 Dr. Victor Hoy Portland
1957 Dr. Clarence McClaskey
1958 – 61 Dr. Milton Downing Lewiston
1962 Dr. Ben Speers Waterville
1963 – 64 Dr. Ernest Kearney Waterville
1965 – 66 Dr. Robert Toothaker Kittery
1967 – 69 Dr. Robert Lynch So.Portland
1969 – 71 Dr. Marc Chasse Fort Kent
Maine Chiropractic Association
(1970 – 2017)
1971 – 72 Dr. Charles Serritella Caribou
1972 – 75 Dr. Donald Tucker Farmington
1975 – 77 Dr. Thomas Chasse Waterville
1977 – 79 Dr. John Reeder Lewiston
1979 – 81 Dr. Tim Dennis Bath
1981 – 84 Dr. Moshe Myerowitz Bangor
1984 – 87 Dr. Robert Lynch, Jr. So. Portland
1987 – 88 Dr. Ray Spaulding Augusta
1988 – 89 Dr. Jay Stackhouse So. Portland
1989 – 91 Dr. John Hayes Portland
1991 – 93 Dr. Len Saulter Falmouth
1993 – 95 Dr. Marc Malon Biddeford
1995 Dr. David Odiorne Lewiston
1995 – 96 Dr. Eleanor Rolnick Biddeford
1996 – 98 Dr. Rick Bruns Bangor
1998- 2000 Dr. Tom Augat Brunswick
2000 -02 Dr. Joseph Kerwin Gorham
2002 – 04 Dr. Kevin Chasse Dover-Foxcroft
2004 – 06 Dr. Kathy Boulet Lewiston
2006 – 08 Dr. Phil McLean Lewiston
2008 – 10 Dr. Steve Gagnon Waterville
2010 – 12 Dr. Mike Noonan Old Town
2012 – 14 Dr. Andre Nadeau Augusta
2014 – 16 Dr. Greg Fox Falmouth
2016 – 17 Dr. Mike Noonan Old Town
2017 – 19 Dr. Luc Dionne Lewiston
Board Member
Jan Roberts, DC
Board Member
Amber Hayes, DC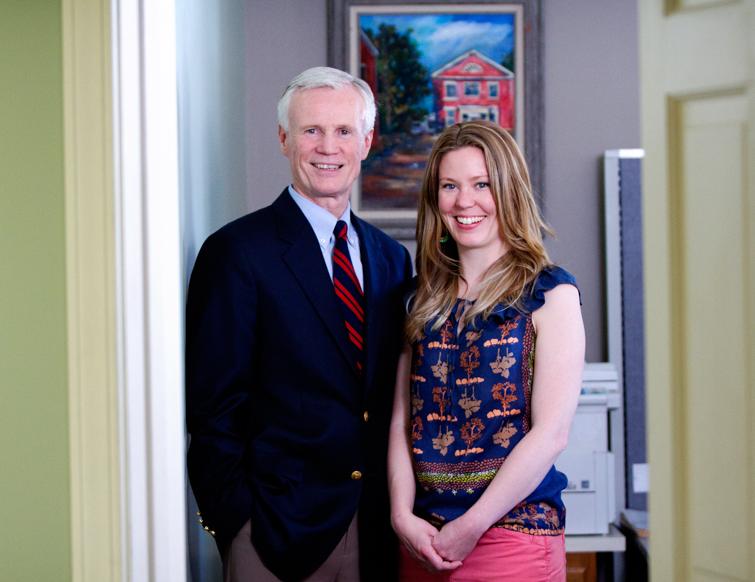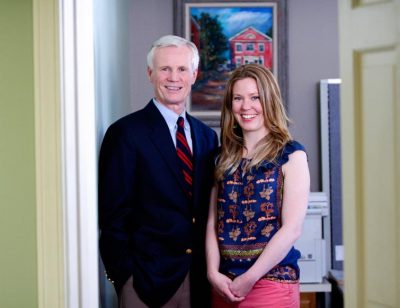 In her private practice, Dr. Amber Hayes provides consultation in Neuromusculoskeletal medicine, Chiropractic Manipulative therapy and Nutrition as well as treating people generally with chiropractic care for optimal health and well-being. In addition, she is an instructor for the Maine Chiropractic Assistant certification course.
Dr. Hayes received a BS in Pre-med from College of the Atlantic and then received her Doctorate from New York Chiropractic College. She is a Certified Gut and Psychology Syndrome (GAPS) . GAPS is a program which establishes a connection between the functions of the digestive system and the brain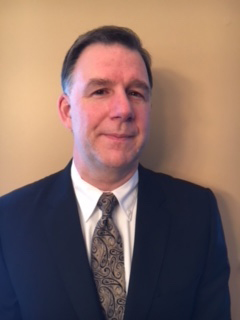 First Past President
Luc Dionne, DC
Dr. Dionne graduated from Palmer College Chiropractic in December of 1989 with a Bachelor degree in Health Science in addition to a Doctorate degree in Chiropractic. The following year he completed an internship working for his father in Montmangny, Quebec. Dr. Dionne has been happily married to wife Lyne Dionne for twenty-five years, together they have two children, Claudia and Nicholas. In his spare time Dr. Dionne enjoys spending time with his family, snowmobiling in Northern Maine, and traveling to Canada.

President
Dan Myerowitz, DC
Dr. Daniel Myerowitz is a Doctor of Chiropractic practicing in the state of Maine since graduating as valedictorian of his class from the prestigious Parker University College of Chiropractic in Dallas, TX. Dr. Dan knew from an early age that he wanted to be a Chiropractor in order to help people gain health and wellness naturally, without the need for drugs or surgery. Having been set on his goals from an early age, Dr. Dan obtained over an entire year of college credits before even stepping onto a college campus. He also holds a diplomate in chiropractic acupuncture.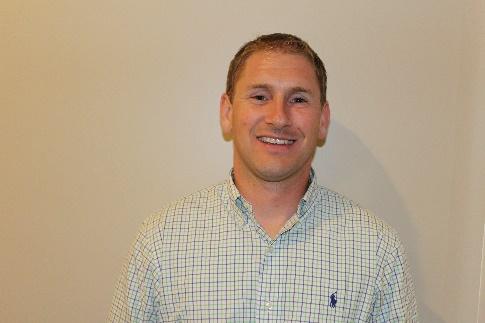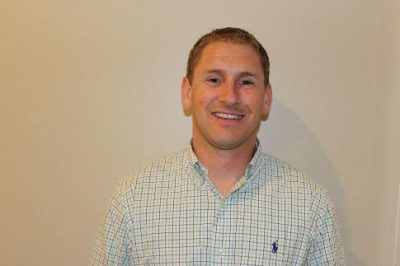 2nd Vice Chair
Aaron MacArthur, DC
Dr. Mac is clinical director at Portland Chiropractic Neurology. He is a board certified Chiropractic Neurologist, trained by the Carrick Institute. He has two fellowships, one in vestibular diagnosis and rehabilitation, and the other in concussion and brain injury diagnosis and rehabilitation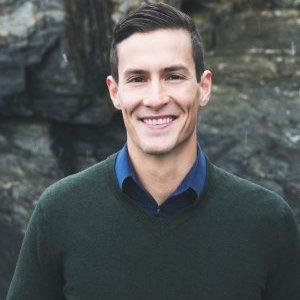 1st Vice Chair
Zev Myerowitz Jr., DC
A Maine native, Dr. Zev J. Myerowitz Jr. graduated with a B.S. in Human Anatomy from Cleveland Chiropractic College in Los Angeles, CA. He then simultaneously graduated from New York Chiropractic College (NYCC) with a Doctorate and from the Finger Lakes School of Acupuncture and Oriental Medicine (FLSAOM) with a Masters degree. He is Maine's leading specialist in Active Release Techniques (ART), the most effective soft tissue injury technique available. Dr. Zev also holds a post-graduate certification in Sports Science and Human Performance, NYCC's athletic specialty certification, and has worked with hundreds of athletes successfully. His clinical experience is international, having completed an internship at the Hospital of Traditional Chinese Medicine in Hangzhou, China. Dr. Zev is both a licensed chiropractor and fully distinctly licensed acupuncturist in Southern Maine and received the distinction of 2017 MCA Chiropractor of the Year.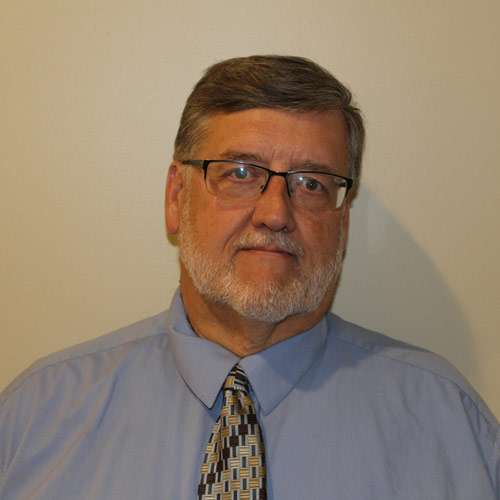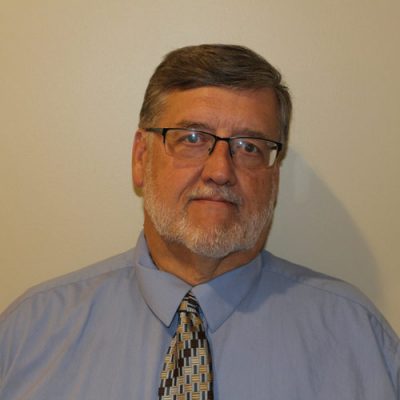 Executive Director
Robert Reed
Robert "Bob" Reed serves as Executive Director of the Maine Chiropractic Association handling the day to day work of the association, including, conference planning, marketing, finances and other needs. He has over 30 years experience in Health Care Finance & Management including his first professional position working for a Chiropractor in Maine in 1985. He is available to answer questions on billing and contracting as well as assist with other insurance questions through the help desk.
In his spare time Bob serves as Chairman of the Lewiston Finance Committee, as Chair of the Looking Ahead Clubhouse and as a volunteer with the Boy Scouts of America.
You can contact Bob by email at [email protected] or by phone (207) 622-5421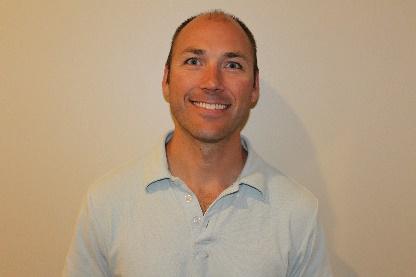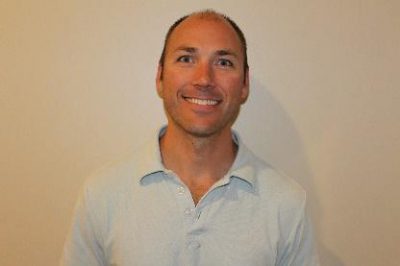 Board Member
Patrick Reeder, DC
Patrick grew up in Lewiston and is a second generation Chiropractor in Lewiston, following the footsteps of his father John Reeder, DC. Patrick completed his Doctorate of Chiropractic at Palmer College of Chiropractic in Davenport, Iowa. He has obtained the postgraduate designation of Certified Chiropractic Sports Practitioner by the American Chiropractic Board of Sports Physicians.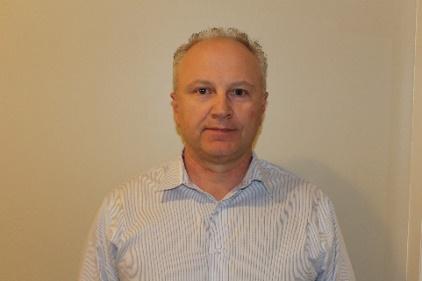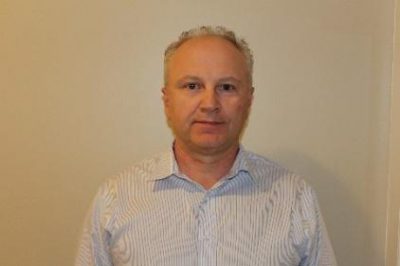 Board Member
Mark Laney, DC