Board of Directors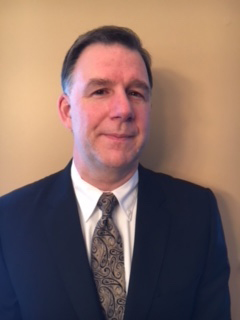 Dr. Dionne graduated from Palmer College Chiropractic in December of 1989 with a Bachelor degree in Health Science in addition to a Doctorate degree in Chiropractic. The following year he completed an internship working for his father in Montmangny, Quebec. Dr. Dionne has been happily married to wife Lyne Dionne for twenty-five years, together they have two children, Claudia and Nicholas. In his spare time Dr. Dionne enjoys spending time with his family, snowmobiling in Northern Maine, and traveling to Canada.

1st Vice Chair
Dan Myerowitz, DC
Dr. Daniel Myerowitz is a Doctor of Chiropractic practicing in the state of Maine since graduating as valedictorian of his class from the prestigious Parker University College of Chiropractic in Dallas, TX. Dr. Dan knew from an early age that he wanted to be a Chiropractor in order to help people gain health and wellness naturally, without the need for drugs or surgery. Having been set on his goals from an early age, Dr. Dan obtained over an entire year of college credits before even stepping onto a college campus. He also holds a diplomate in chiropractic acupuncture.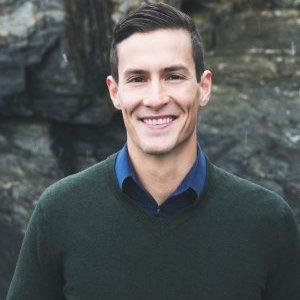 2nd Vice Chair
Zev Myerowitz Jr., DC
A Maine native, Dr. Zev J. Myerowitz Jr. graduated with a B.S. in Human Anatomy from Cleveland Chiropractic College in Los Angeles, CA. He then simultaneously graduated from New York Chiropractic College (NYCC) with a Doctorate and from the Finger Lakes School of Acupuncture and Oriental Medicine (FLSAOM) with a Masters degree. He is Maine's leading specialist in Active Release Techniques (ART), the most effective soft tissue injury technique available. Dr. Zev also holds a post-graduate certification in Sports Science and Human Performance, NYCC's athletic specialty certification, and has worked with hundreds of athletes successfully. His clinical experience is international, having completed an internship at the Hospital of Traditional Chinese Medicine in Hangzhou, China. Dr. Zev is both a licensed chiropractor and fully distinctly licensed acupuncturist in Southern Maine and received the distinction of 2017 MCA Chiropractor of the Year.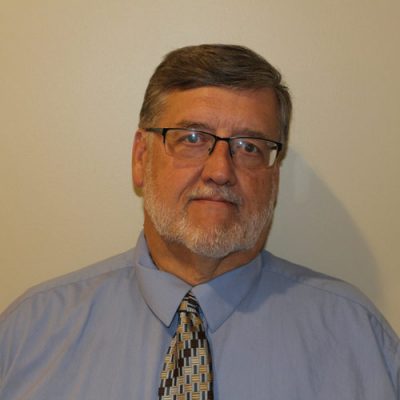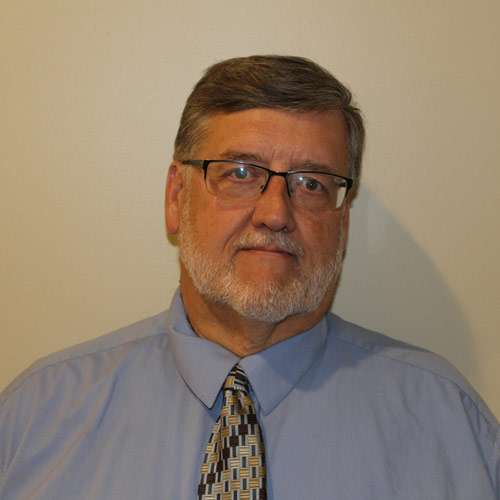 Executive Director
Robert Reed
Robert "Bob" Reed serves as Executive Director of the Maine Chiropractic Association handling the day to day work of the association, including, conference planning, marketing, finances and other needs. He has over 30 years experience in Health Care Finance & Management including his first professional position working for a Chiropractor in Maine in 1985. He is available to answer questions on billing and contracting as well as assist with other insurance questions through the help desk.
In his spare time Bob serves as Chairman of the Lewiston Finance Committee, as Chair of the Looking Ahead Clubhouse and as a volunteer with the Boy Scouts of America.
You can contact Bob by email at [email protected] or by phone (207) 622-5421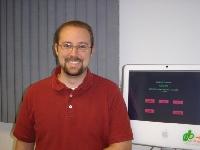 Treasurer
Travis Grondin, DC
Originally from Sabattus, Maine, Travis is a graduate of Oak Hill High School in Wales, Maine. From there he went on to graduate Magna Cum Laude with a Bachelor of Science degree in Biology from the University of Maine at Orono.
Upon graduation Dr. Grondin attended Palmer College of Chiropractic in Davenport, Iowa where he received Palmer's highest academic honor, valedictorian of his class. During his studies at Palmer College, Dr. Grondin received a presidential scholar award, was inducted into the Pi Tau Delta Honor Society, and served as the Vice President of the student Activator Method club. After receiving his doctor of chiropractic degree Dr. Grondin, along with his wife Stephanie and their son Cooper, decided to return home to Maine. Dr. Grondin is excited to have opened his private practice, Capital City Chiropractic, in Augusta Maine where he can help fellow Mainers enjoy a healthier life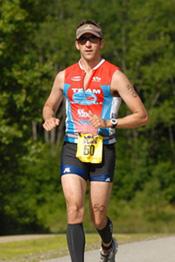 Recording Secretary
Marc Dupuis, DC
Marc grew up in Sanford, Maine and graduated from Sanford High School and the University of Maine at Orono, where he received a bachelor's degree in Biology. Dr. Dupuis then attended graduate school at New York Chiropractic College. The Chiropractic Philosophy of helping individuals achieve health naturally without the use of drugs or surgery and its role in performance improvement of athletes resonated well with Dr. Dupuis' own views on health. In 2003, Dr. Dupuis graduated Magna Cum Laude from New York Chiropractic College, in Seneca Falls, New York.In the winter of 2004, Dr. Dupuis was pleased to return to Maine where opened his practice, Back to Health Chiropractic, focusing on family care, athletic performance, injury prevention/treatment and rehabilitation.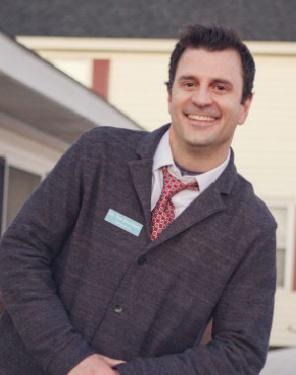 Corresponding Secretary
Ted Stratman, DC
Dr. Ted Stratman, D.C., FIAMA, a Nebraska native, has been serving the local community since 2006. He graduated from the University of Nebraska Lincoln in 1998 and completed his Doctorate of Chiropractic at Palmer College of Chiropractic in Davenport, Iowa in 2002. Dr. Stratman has continued to pursue knowledge in rehabilitative procedures since graduating. He spent three weeks in Vietnam studying and providing humanitarian care to the people of Vietnam. Dr. Stratman was awarded a Fellowship in Acupuncture from the International Academy of Medical Acupuncture in 2006. Dr. Stratman uses manual adjusting, flexion-distraction, the graston technique and the activator method.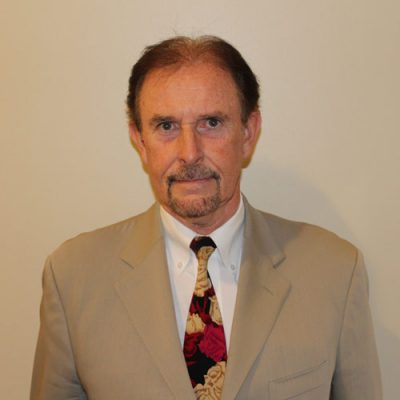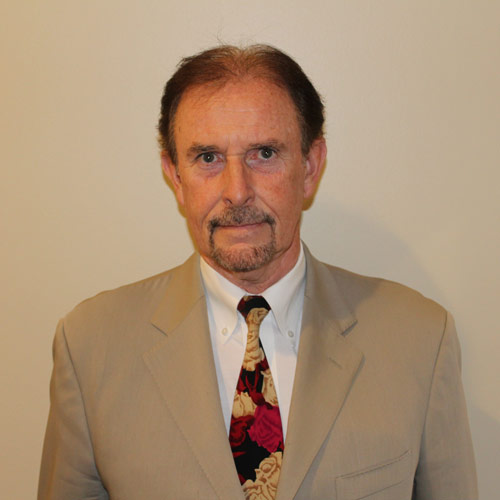 Legislative Analyst
John Royce
A 1976 Magna Cum Laude graduate of Arizona State University, John graduated with a double major in English and Political Science.
After graduation John returned to his home state of Maine and took a position as a legislative analyst with the 108th Maine Legislature. He held that position until becoming lobbyist and Executive Director of the Maine Chiropractic Association in 1978. John is now strictly the Legislative agent for the MCA.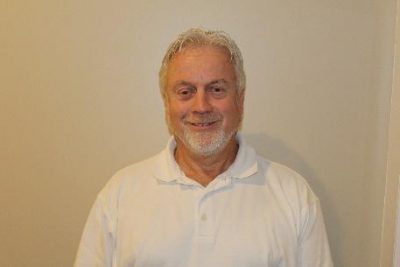 Board Member
Michael Hoyt, DC
Dr. Hoyt started in practice on Main St. Winthrop in 1979 after graduating from New York Chiropractic College. In 1985 we started construction on our current office building on Route 202 and we moved in at the end of March, 1986. My wife Gail was our first staff person and office manager. She still fills in when needed, along with running her busy massage practice. Over the years we have had eight associate chiropractors in the practice, the most recent being our daughter Lacaya. Ours is obviously a family practice, from the people who work here to the people we treat."
Dr. Mike graduated from Carrabec High School and then attended the University of Maine at Orono before getting his Doctor of Chiropractic degree at New York Chiropractic College. He started practice on April 1st 1979.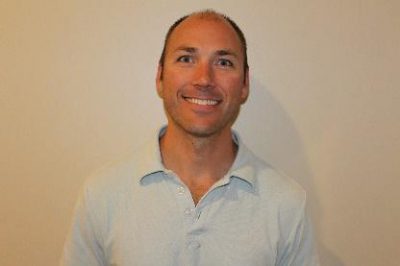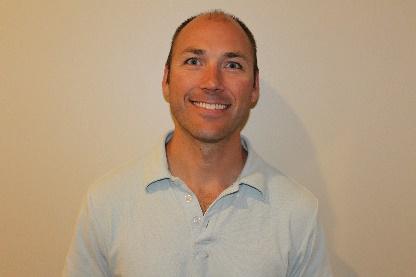 Board Member
Patrick Reeder, DC
Patrick grew up in Lewiston and is a second generation Chiropractor in Lewiston, following the footsteps of his father John Reeder, DC. Patrick completed his Doctorate of Chiropractic at Palmer College of Chiropractic in Davenport, Iowa. He has obtained the postgraduate designation of Certified Chiropractic Sports Practitioner by the American Chiropractic Board of Sports Physicians.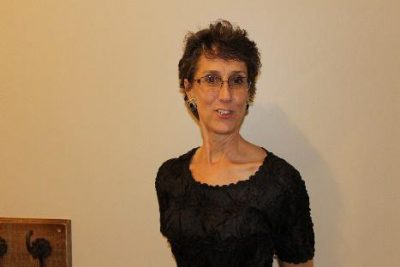 Board Member
Anita Knopp, DC
Dr. Anita Knopp received her Doctorate in Chiropractic from Palmer College, Davenport, Iowa in 1985. Since then, Dr. Anita has helped thousands of patients achieve long-term health. Working together, she and her patients have reduced pain and restored balance, vitality and productivity to their lives.
In addition to her clinical work, Dr. Anita participated in the development of F.R.A.S. (Force Recording and Analysis System) and has served on many chiropractic and wellness boards. In 2006, her peers chose her to be Maine's "Chiropractor of the Year." and in 2009, she received the President's Award from the Maine Chiropractic Association.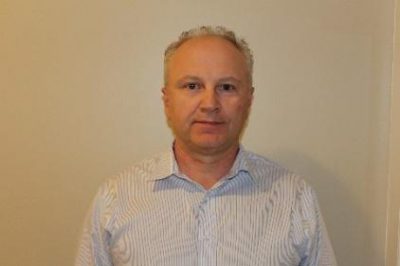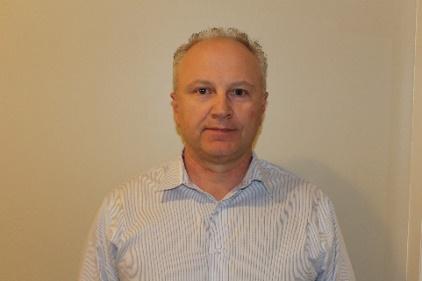 Board Member
Mark Laney, DC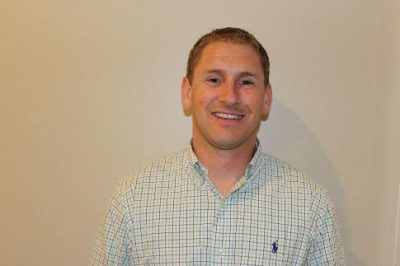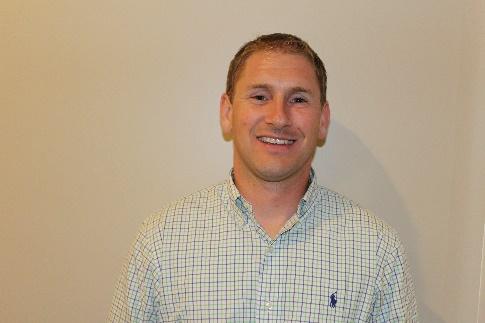 Board Member
Aaron McArthur, DC
Aaron is clinical director at the only Chiropractic Neurology practice in the state of Maine. He is board certified as a chiropractor, as well as the field of functional neurology. He has maintained a fellowship in vestibular rehabilitation since 2010, and is one of few in the nation with such a distinction. This allows him to diagnose and treat Vertigo, Dizziness, Migraines and people with light-headed symptoms with excellent, reproducible results.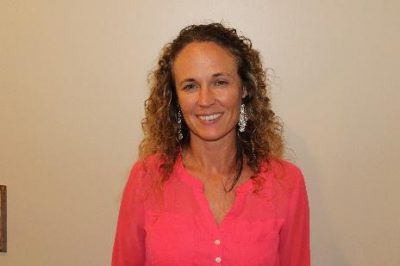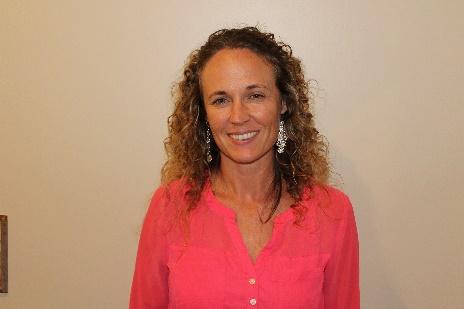 Board Member
Danielle Grondin-Stevens, DC
Danielle grew up in Sabattus Mane and graduating from Oak Hill HS and then attending Saint Michael's College in Vermont. After graduation, Dr. Grondin-Stevens continued her education at the University of Southern Maine in Portland, studying the sciences in greater detail and working as a research tech investigating various subjects such as genetics, marine biology, and the environmental impact of various carcinogens and their ability to cause cancer in human tissue.
Dr. Grondin-Stevens then went on to New York Chiropractic College in upstate NY, where she received both her doctorate in Chiropractic and her Master's degree in Applied Clinical Nutrition. She believes very strongly that chiropractic and nutrition go hand in hand in the quest for health. After starting a practice in Virginia, she realized how much she missed her friends and family in New England. The practice was sold in the summer of 2012 and Dr. Grondin-Stevens headed back to Maine where she purchased what is now Full Circle Health & Wellness. She is a Proficiency rated Activator doctor.