WILLIAMS, MALCOLM R.
Practice:
Chiropractic Health Alternatives
Address
558 MAIN ST, SOUTH PORTLAND, ME 04106-5407
Phone
(207) 775-2265
Accepted Insurances
Most Commercial Insurers (Generic)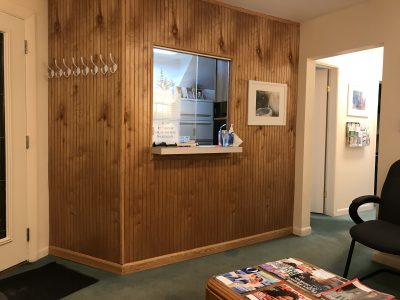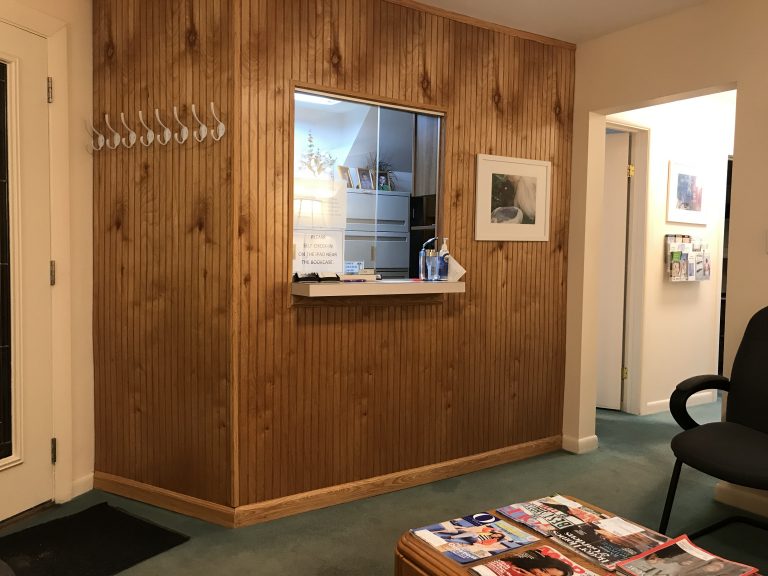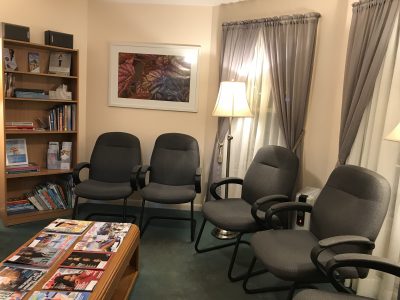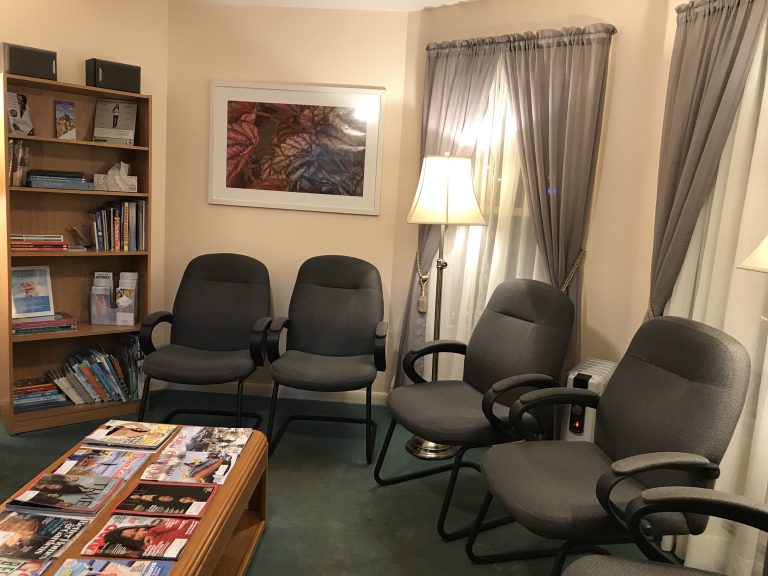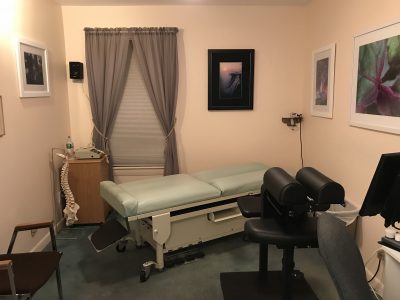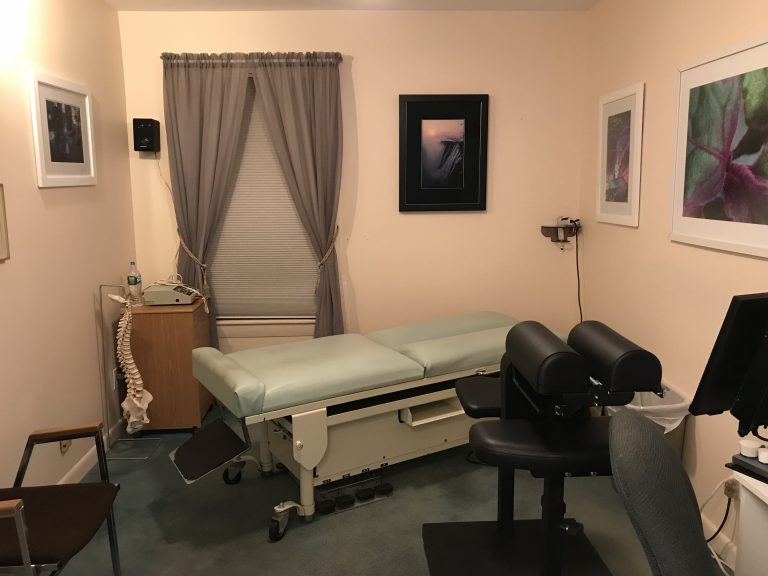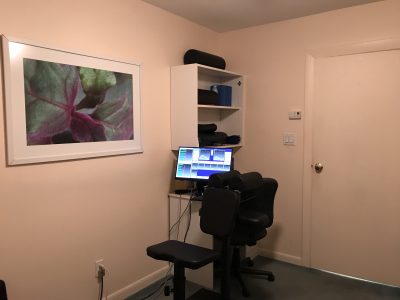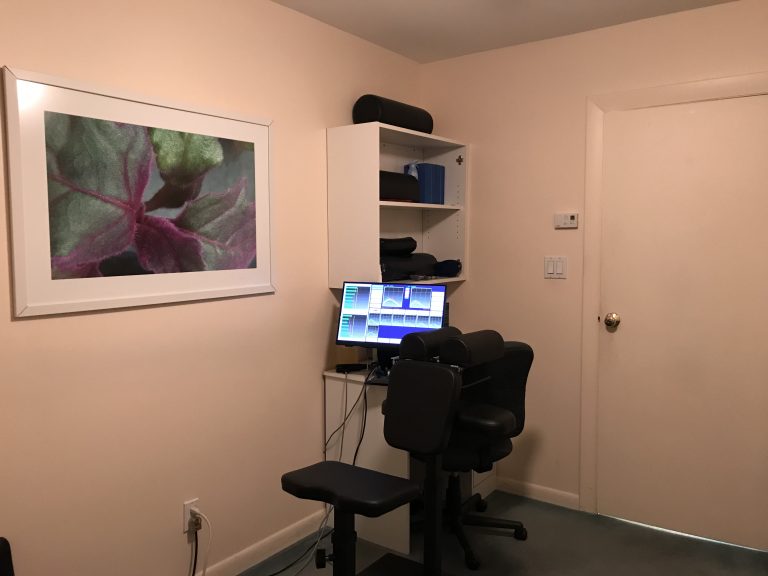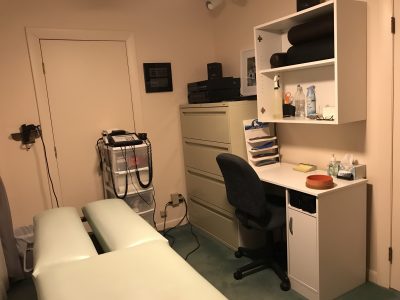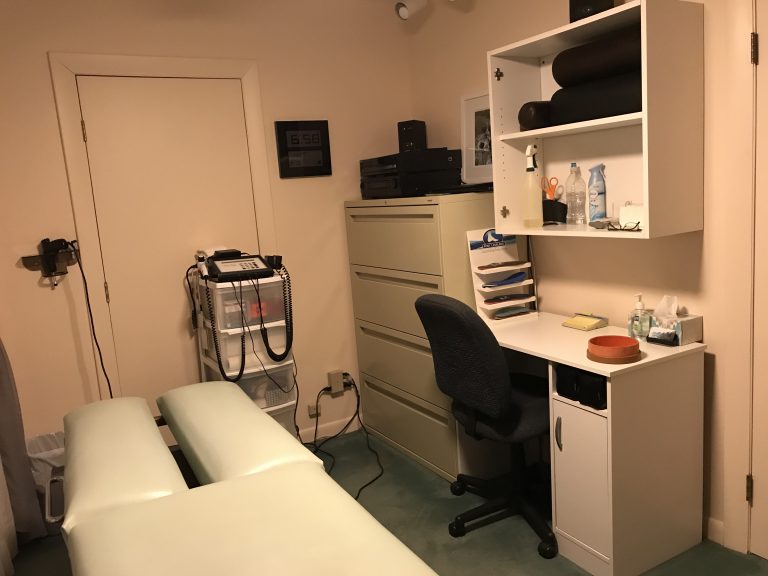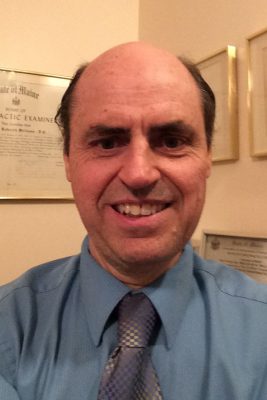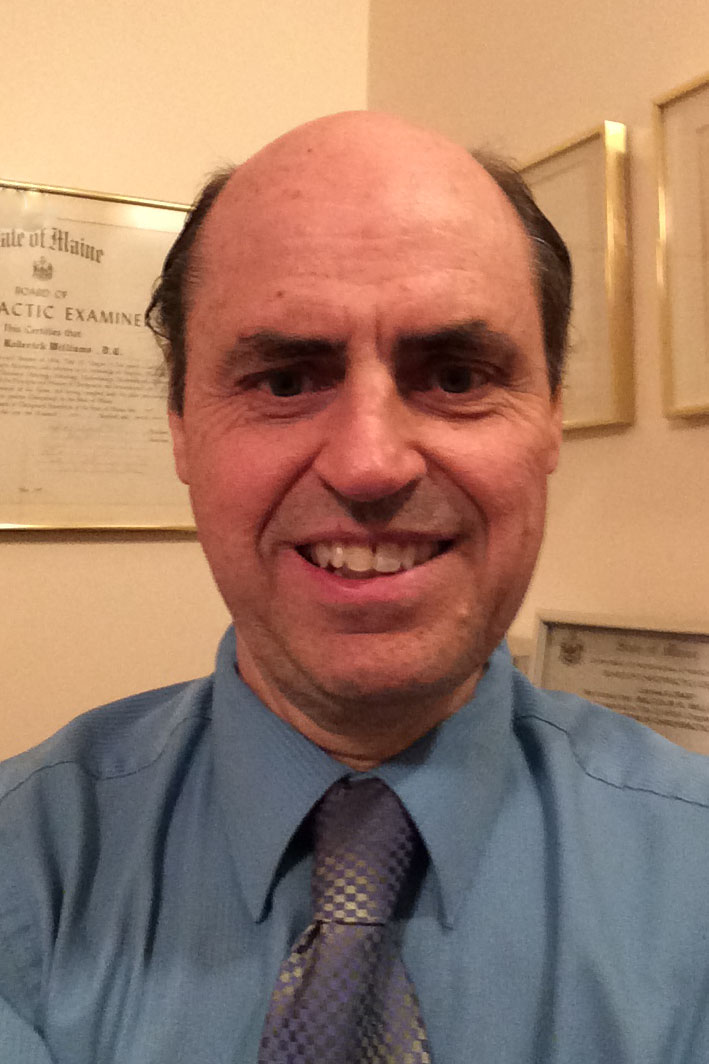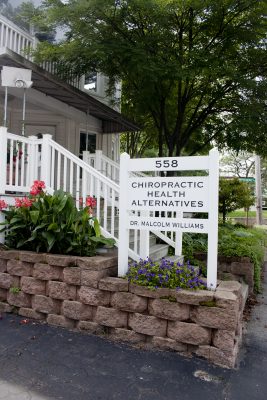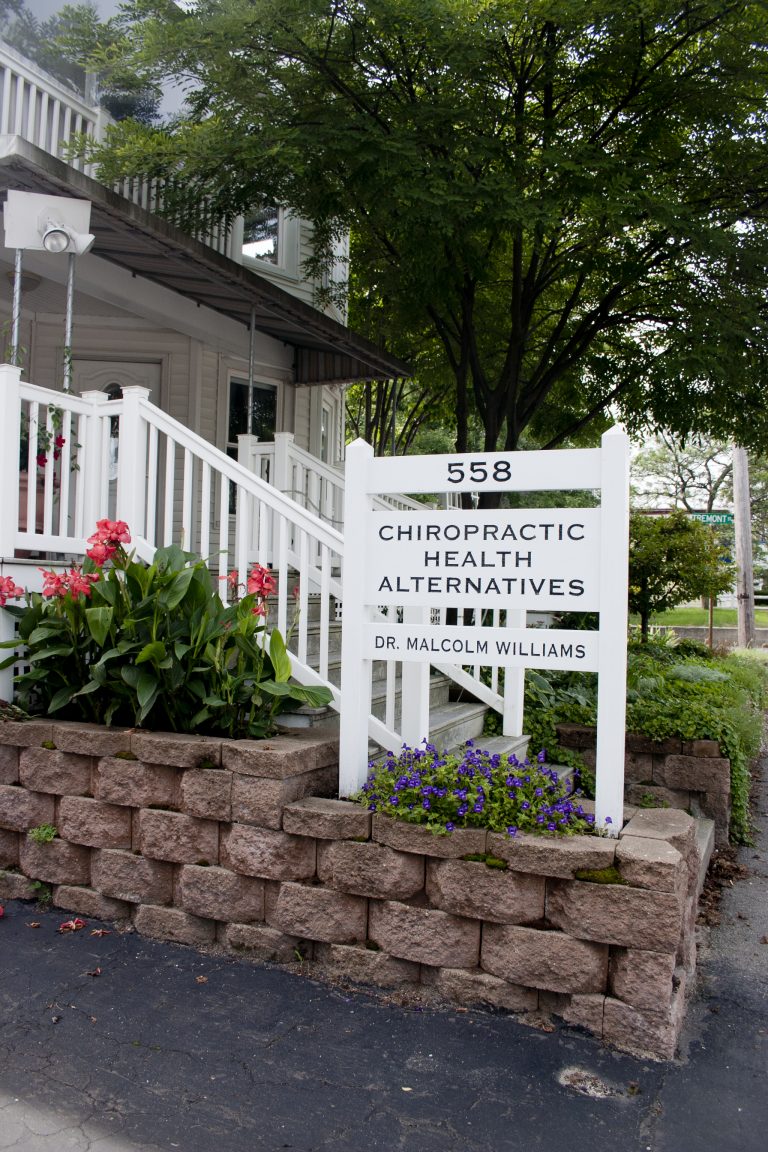 At Chiropractic Health Alternatives in Portland ME, I work with you to improve your quality of life through chiropractic care including low-force adjusting using the Sigma Ultralign Adjusting System and other techniques, nutritional counseling and support, posture analysis and guidance and foot mechanics assessment and if needed orthotic support. I offer effective relief through chiropractic adjustments and pain management for neck pain, low back pain, shoulder pain, hip pain, headaches and many other conditions.
I am focused on providing high-quality service and customer satisfaction – I will do everything I can to exceed your expectations.
I am committed to comprehensive healing, not just managing the symptoms of your pain. I utilize state of the art high tech analysis and adjusting using the Sigma Ultralign Adjusting system combined with time-honed hands-on care. I also incorporate other factors that need to be addressed to improve your overall health and well-being.