TYKS, STEPHEN L.
Practice:
Tyks Advantage Chiropractic
This doctor also provides chiropractic acupuncture
Address
220 Madison Avenue, SKOWHEGAN, ME 04976-3009
Phone
(207) 474-0877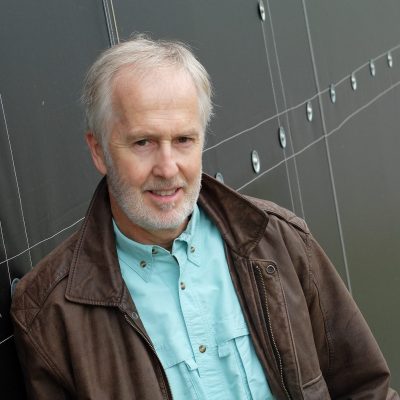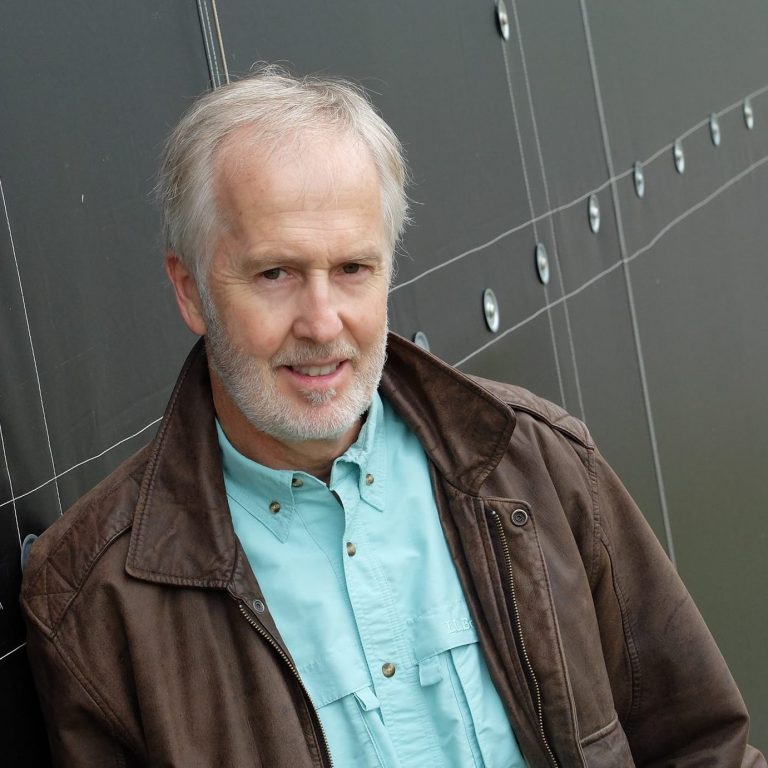 Dr. Steve was a seafaring, licensed Marine Engineer of unlimited horsepower, steam and diesel ships. His B.S. is from Maine Maritime Academy. After experiencing profound health improvements because of chiropractic he enrolled at U. Maine for pre-medical studies and Life University School of Chiropractic where he graduated Magna Cum Laude. Dr. Steve has obtained advanced certifications in Sports and Industrial Injury Rehabilitation, Acupuncture with additional expertise in Applied Kinesiology, nutritional, vitamin and herbal therapies, Cranial Adjusting, Extremity Adjusting, Animal Companion Adjusting. Dr. Steve most recently completed 325 hours with Carrick Institute in Functional Neurology, a unique application of neurology resulting in better overall brain/nerve/body function and health including children on the autism spectrum, post CVA (stroke) rehabilitation, elderly fall prevention and more. Dr. Tyks has presented Chiropractic in the former Soviet Union, Ukraine, Poland and before the Maine Workers Compensation Commission.
Goal; continue to expand and maximize the personal experience through optimal function, from prenatal to peak athletic performance. Introduce and promote chiropractic locally and internationally; solve complicated patient problems.