NOONAN, MICHAEL A.
Practice:
Augat Chiropractic
This doctor also provides chiropractic acupuncture
Address
9 Pleasant Street, Brunswick, ME, USA
Phone
(207) 725-7177
Accepted Insurances
Mainecare Medicare Most Commercial Insurers (Generic) Worker's Comp Personal Injury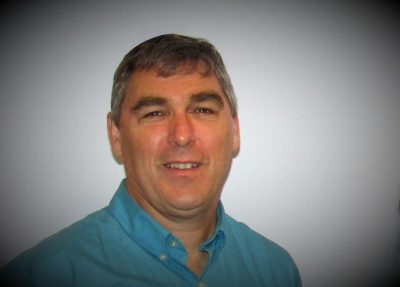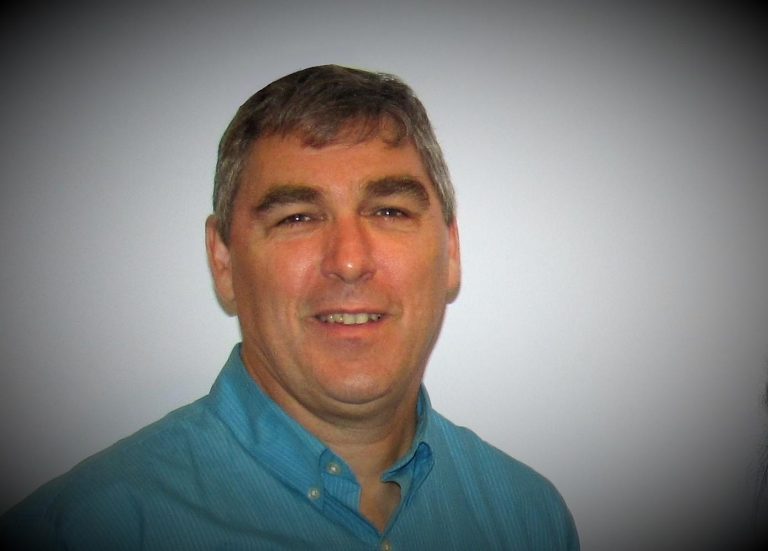 At 17 I hurt my low back working at a brickyard. Going to a chiropractor helped so much I ended up going to Chiropractic school.
I graduated from Cleveland Chiropractic College and shortly thereafter opened Noonan Chiropractic in Old Town, where I practiced for 34 years. I have since moved to Brunswick, to be closer to the grandkids, and practice at Augat Chiropractic.
In 1990 I got my Chiropractic Acupuncture certification, with training in needle, electro and non-piercing techniques, and have added this to my practice.
In 2005 I expanded my practice to include natural medicines, including herbal remedies.
I practice as a drug free family doctor, treating not only joint and muscle problems, but also care for digestive, hormonal, circulatory and other common health conditions.
For me, hurting my back was actually a fortunate thing. I love what I do and find natural health care rewarding in so many ways.