HOYT, MICHAEL A.
Practice:
Hoyt Chiropractic Center
Address
1354 ME-11, Winthrop, ME 04364, USA
Phone
(207) 377-2151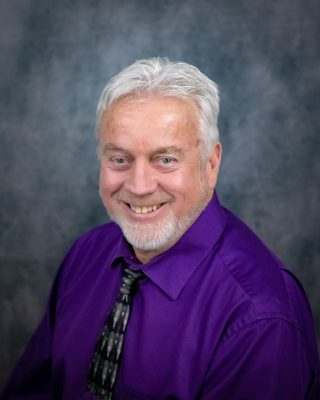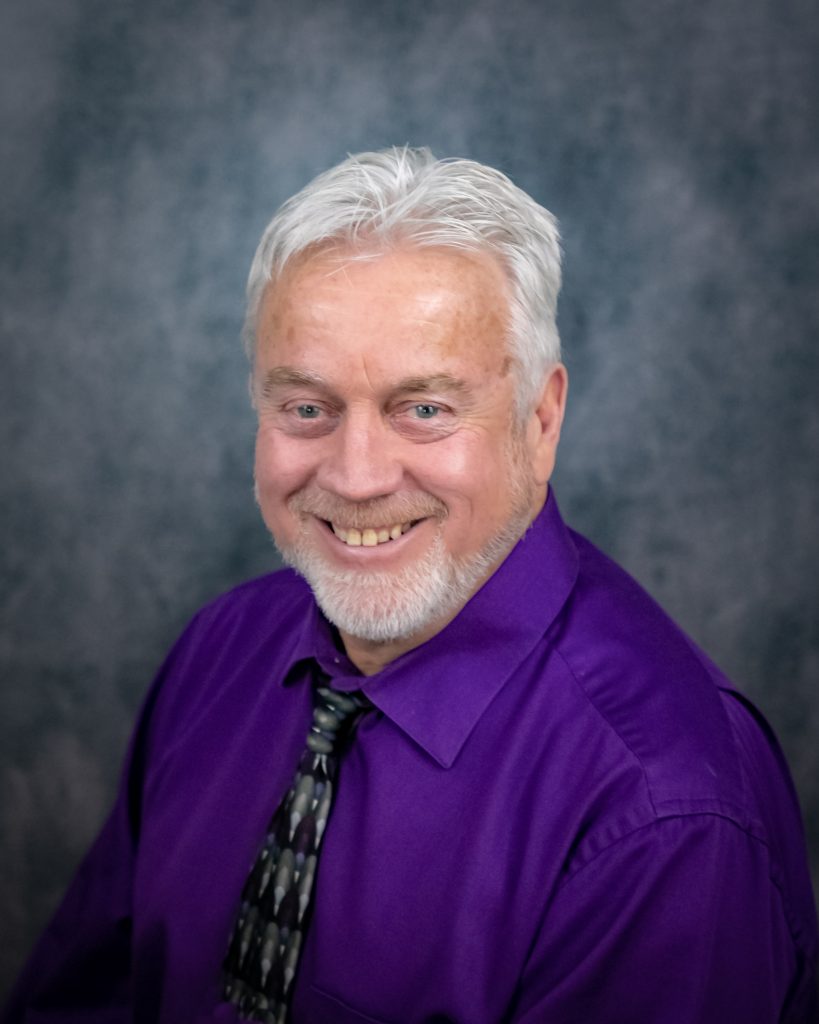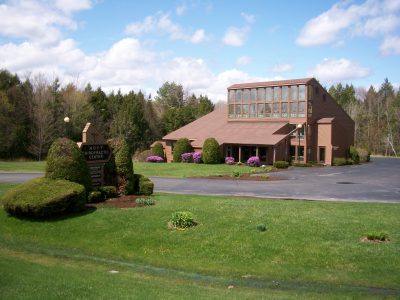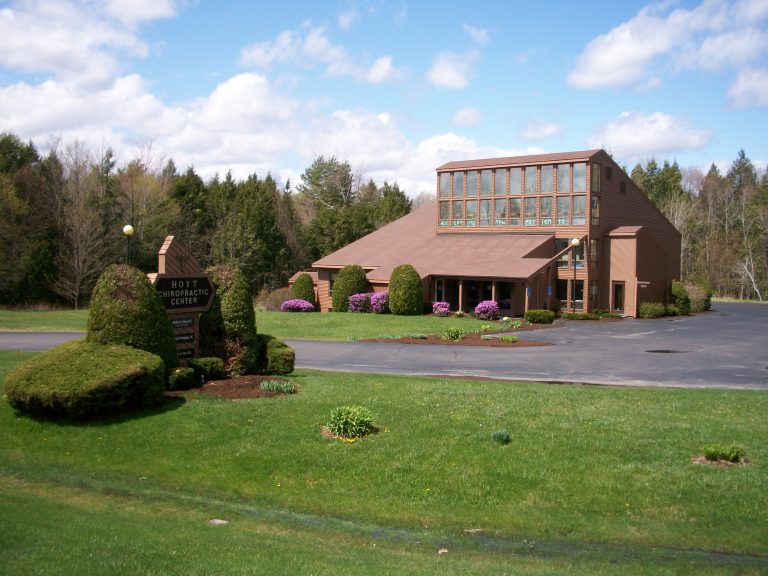 Dr. Michael Hoyt graduated from New York Chiropractic College in 1978 and has been in practice in Winthrop, ME since April 1st, 1979.  He served as treasurer of the MCA for 4 years in the early 1980's and was the MCA Chiropractor of the year in 1985.
He and his associate (and daughter) Dr. Lacaya Hoyt are always happy to speak with new DC's or students and job-shadowing can be arranged.