DUPUIS DC, CCSP, ICCSP, MARC A.
Practice:
Back to Health Chiropractic PC
Address
15 DAIGLE LN STE 101, SANFORD, ME 04073-4173
Phone
(207) 324-7098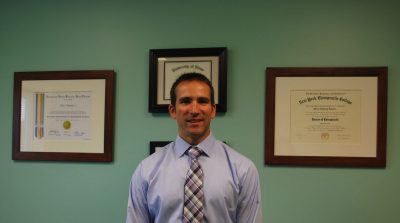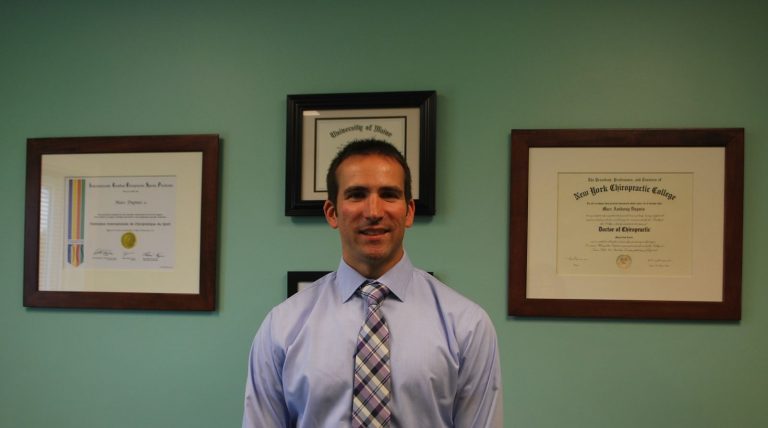 Dr. Marc Dupuis founded Back to Health Chiropractic in 2004.  He is a board certified Chiropractic Sports Physician and is Maine's only Internationally Certified Chiropractic Sports Physician.  In addition to Chiropractic care, he has an extensive background in Functional Medicine and Nutritional Therapy.
Dr. Dupuis recently served as team Chiropractor for the United States National Bobsled & Skeleton Teams at the United States Olympic Training Center in Lake Placid, New York and was recently selected to the medical team for the the NCAA National Taekwondo Collegiate Championships in Washington, DC.
Dr. Dupuis provides Chiropractic care for the Sanford Mainers (members of the New England Collegiate Baseball League) and works with numerous high school, college and professional athletes.
When away from the office, Dr. Dupuis enjoys leading an active lifestyle.  He is a six-time half-iron distance triathlon finisher, a two time Sea to Summit Extreme Triathlon finisher and is a two time Ironman Lake Placid finisher.