DIONNE, LUC J.
Practice:
Maine Chiropractic Health Clinic
Address
120 RUSSELL ST, LEWISTON, ME 04240-6053
Phone
(207) 786-0393
Accepted Insurances
Mainecare Medicare Most Commercial Insurers (Generic) Worker's Comp Veterans Administration Personal Injury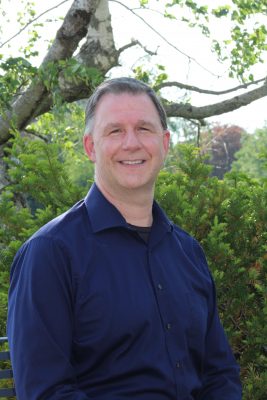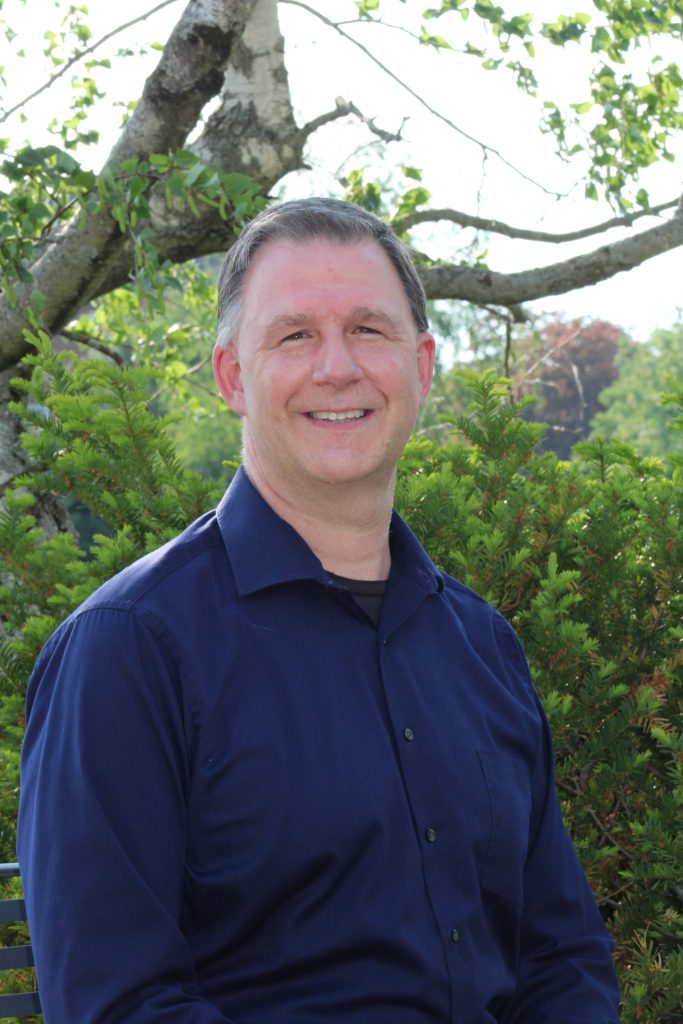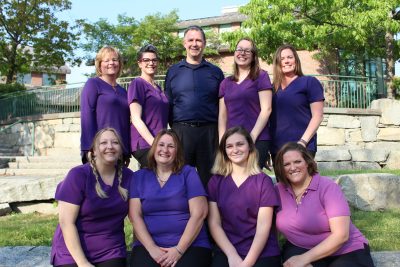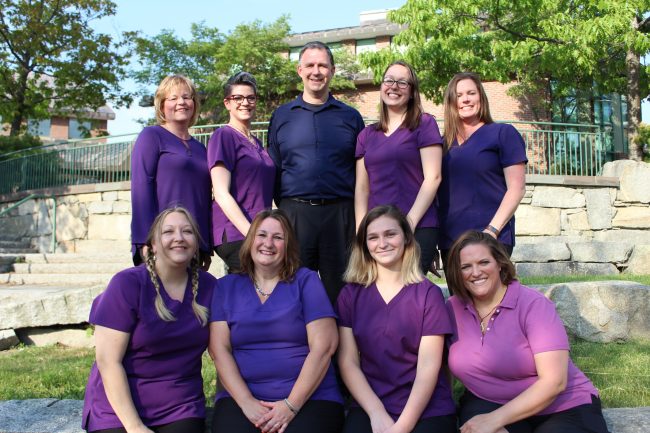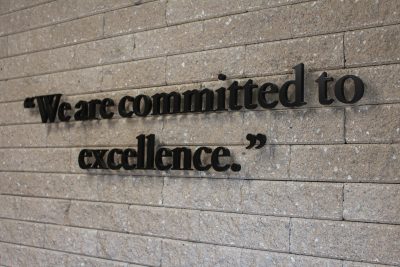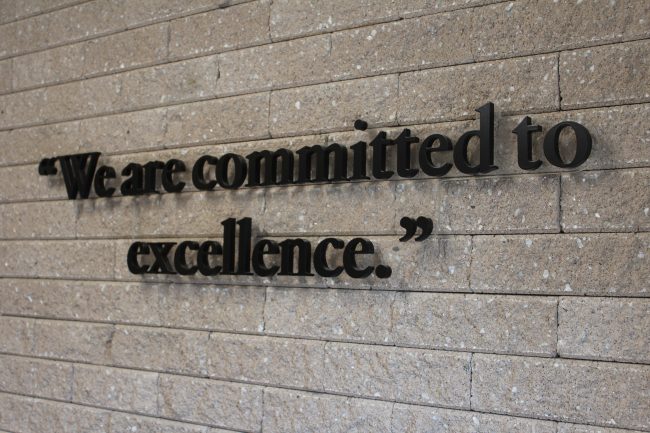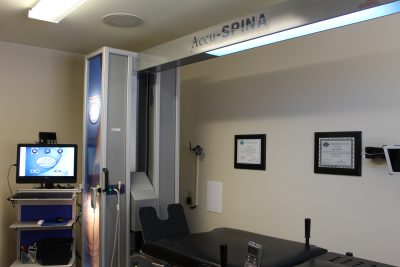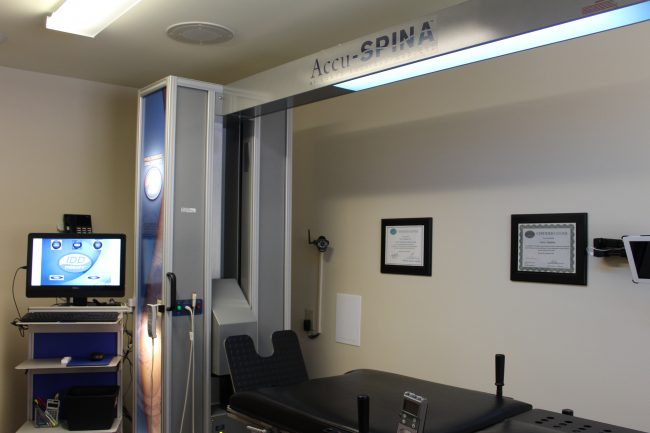 Dr. Dionne completed his bachelor's degree in science at C.E.G.E.P. de Limoilou in Quebec, Canada. He then entered Palmer Chiropractic University where in 1989 he completed a doctorate degree in chiropractic and then practiced for a year in Montmagny, Quebec, Canada as an associate doctor.
In 1990, Dr. Dionne was certified in chiropractic care by the National Board of Chiropractic Examiners. He obtained his Maine state license in 1991. Later in 1995, he completed a comprehensive chiropractic managed care program and became board certified in disability by the American Board of Disability Analyst. He has attended numerous seminar in Maine and abroad to maintain his expertise in the evolving healthcare environment.
Dr Dionne served as a board member for the Maine Chiropractic Association (MCA) from 2000 thru 2017. He participated in many committees of the MCA including the Fundraising and legislative committee. In 2017 he was elected President of the Maine Chiropractic Association serving a 2 years term ending in April 2019. During his Presidency, the MCA had several legislative accomplishment including expansion of MaineCare for examination now covered for Chiropractic services. For his extensive involvement, he has received the "President's award" from past presidents on many occasions and has received the "Chiropractor of the year" award in 2019 for his dedicated effort and leadership.
He reside in Lewiston with his wife, Lyne. Dr Dionne has 2 children who are attending school, studying in International Business and computer science.