Thomas Munoz, II
Practice:
Back to Health Chiropractic
Address
21 Daigle Lane, Sanford, ME 04073-4173
Phone
207-324-7098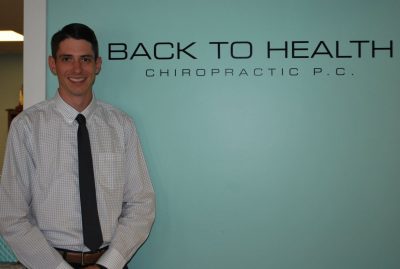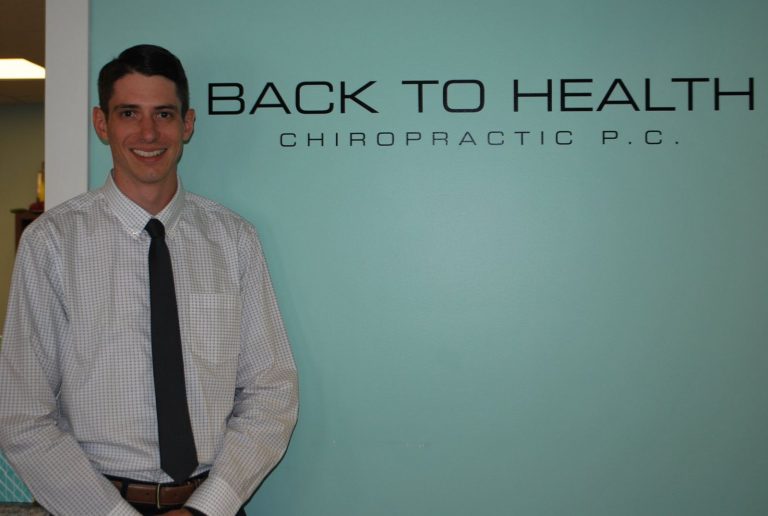 Dr. Thomas Munoz grew up in the small town of Fayetteville West Virginia, where he spent most of his time outdoors recreating. He completed his undergraduate studies at West Virginia University in 2010, where he obtained a bachelor's degree in exercise physiology. During his time at WVU he had the opportunity to complete an internship with Ruby Memorial Hospital working in their human performance lab. While there he was able to work directly with cardiac rehab patient's post-surgery in helping them achieve optimal health and wellness during their recovery. Additionally, he was able to work directly with the universities sports teams for exercise testing and aiding in their specific sports performance. Following his completion of his undergraduate studies he proceeded to attend chiropractic college in Portland Oregon at the University of Western States. Dr. Tommy utilized chiropractic care throughout his life and knew that he wanted to pursue this as a career to help others find the benefit and aid in their optimal lifestyle and performance. The conservative approach that chiropractic care can provide, without the use of unnecessary drugs or surgical intervention was an integral piece to his desire to pursue his professional education and training. This was something the he was directly affected by in his experience with chiropractic and why he is passionate to provide this to others.