Kuntz, Tyler DC
Practice:
Back to Health Chiropractic
Address
21 Daigle Lane, Sanford, ME 04073, USA
Phone
(207) 324-7098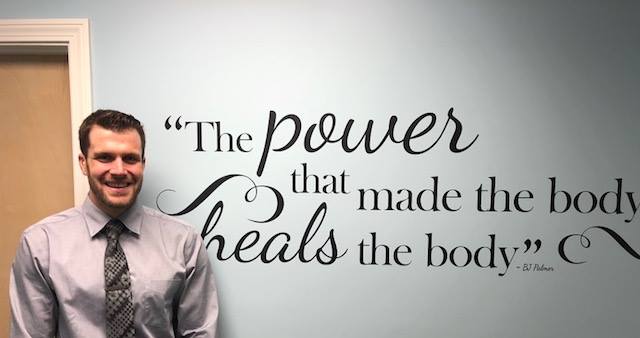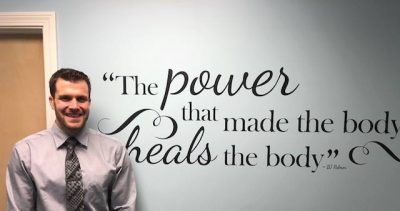 Dr. Tyler Kuntz grew up in the small town of Mildmay in rural southern Ontario. He completed his ungraduated studies at the University of Guelph in June of 2014. While there he received his bachelor's degree in Human Kinetics as well as a minor in Nutrition and Nutraceutical Sciences. From a young age Dr. Kuntz was very active in a variety of sports including hockey, softball, cross-country running and rugby. While playing many different sports Dr. Kuntz frequently relied on chiropractic care to overcome the injuries he sustained. It was also during this time that Dr. Kuntz realized the many benefits associated with chiropractic care in achieving optimal function, ultimately helping him perform at the highest level. This led Dr. Kuntz to pursue a career in chiropractic. The chiropractic philosophy of conservative care to restore proper bodily function and overall health as opposed to drugs and surgeries is something that Dr. Kuntz is very passionate about.